Mobile isn't a trend, it's a new reality.
Why the mobile workforce is important?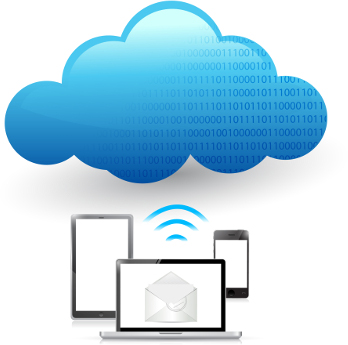 It's no secret that our portable devices have changed the way we work, learn and live. Mobile communications continue to change things, whether we like it or not.
The conventional workplace, is being shaped by the demands of the mobile workforce to get things done faster. Employees no longer keep office hours and prefer to complete tasks on the road and from home. Laptop-toting professionals tied to their Internet-enabled devices are looking for ways to increase their productivity. Anywhere the presence of a live internet connection exists there are droves of professionals working, communicating, and collaborating. Working from virtually anywhere provides the mobile workforce freedom and employers' added productivity.
Given the ever-increasing dependency of IT to the business, increased security risk and employee's abilities to work remotely, Companies must find ways to allow the mobile workforce to coincide with IT policies. This is where Safebit Solutions can assist.
Moreover, organizations today vary in their level of IT maturity. The ability to adopt new technologies and processes, pressure from the business, as well as the beliefs and aspirations of CIOs all play a role in how and why organizations mature.
What does workforce IT maturity mean?
Safebit Solutions identifies five stages of IT maturity for CIOs to understand where their organization is today and where they can aspire to reach:
The Stages
Aware: Collect and review performance and cost metrics
Proactive: Proactively make changes to assure performance and control cost
Automated Management: Continuously assure performance within cost constraints
Demand Aligned: Auto scale apps and infrastructure based on real-time demand
SLA Delivery: Deliver differentiated service levels within cost and constraints
Regardless of the stage, we help businesses get the most out of their investment and ensure stable technology growth to support their mobile workforce.
Contact Us for more information on Mobile Workforce & BYOD.