Office Relocation, for the business that cannot afford downtime.
Avail Technology Office Relocation services from Safebit Solutions Inc.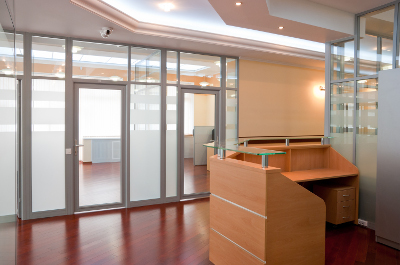 Safebit Solutions is a prominent IT Services Provider and offers high-end technical support to its clients in Houston and all over the country. The Company takes pride in offering services in different niches. Safebit Solutions offers Technology Office Relocation Services including relocation of data-center infrastructure. With proper planning, trust Safebit Solutions to move your critical systems with little to no downtime.
With a team of highly experienced experts, we are prepared to perform technology infrastructure moves of all scopes and sizes. We can assist with the relocation of IT equipment from a temporary office suite, consolidate multiple locations or adding new locations. Companies have come to us to move a corporate headquarters to a new location all while ensuring a minimal amount of downtime. In addition to moving your office we can also assist with Dataroom & Datacenter relocation for your companies critical infrastructure.
Datacenter or Dataroom relocation can consist of:
Inventory of all hardware assets
Making sure necessary space, power and cooling requirements exists for current equipment in the new location.
Ensuring current Internet and telecom services can be relocated, If they cannot new providers are available that can provide the same or better service.
Re-IP Internet facing devices if necessary.
Provide physical migration of equipment on a set schedule in a way that will not impact business function.
We at Safebit Solutions are truly dedicated to provide unparalleled technology office relocation services. Our team is specialized in this field and have undergone training to ensure safe and hassle-free relocation. When you choose us for your relocation needs, rest assured that your computer, server and networking equipment are going to be moved efficiently. Our highly capable consultants ensure quality control and are ready to answer any queries you might have about moving your office.
The major features of this service includes:
Consulting/Planning the project scope for the move date
IT systems disconnect and reconnect
Ensure all services are restored quickly
Asset inventory and disposal if needed
Why choose us?
We understand the critical nature of communications for your business.
Honesty, integrity and competitive rates.
Highly reliable, experienced, competitive, friendly and professional experts who can efficiently take care of everything.
Helpful advice as well as moving tips
Packing service or material required is provided instantly.
Leave your Technology Office Relocation to the experts at Safebit Solutions!
Contact Us for more details on our technology Office Relocation services!