Oil & Gas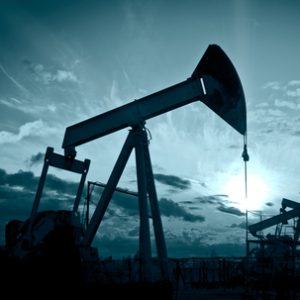 At Safebit Solutions Inc. our staff has provided IT services to the Oil & Gas industry for an combined 30 years. We understand the critical nature of Oil Field service companies and the communications they depend on.
IT is a vital part of any industry, especially an Oil & Gas company. Safebit Solutions has been providing superior IT Solutions & management Services to Oil & Gas companies since our inception. We know your oil & gas company heavily depends on reliable IT to keep your business operating at its best. That is why Safebit takes every measure to make your day run smoothly by creating customized IT plan that keeps you going, anytime, anywhere.
Whether it is backing up your files & application to the cloud, providing Cloud Solutions to host your applications, or safeguarding your network and data with firewall, network security policies and more. Our MSP Program are customized to your needs.
We are currently working with several oil & gas companies from Houston and surrounding areas to provide complete IT coverage, from Onsite to remote assistance, installing and maintaining network data rooms to managing software and troubleshooting any issues you may experience.
For a list of clients & references, please contact us.